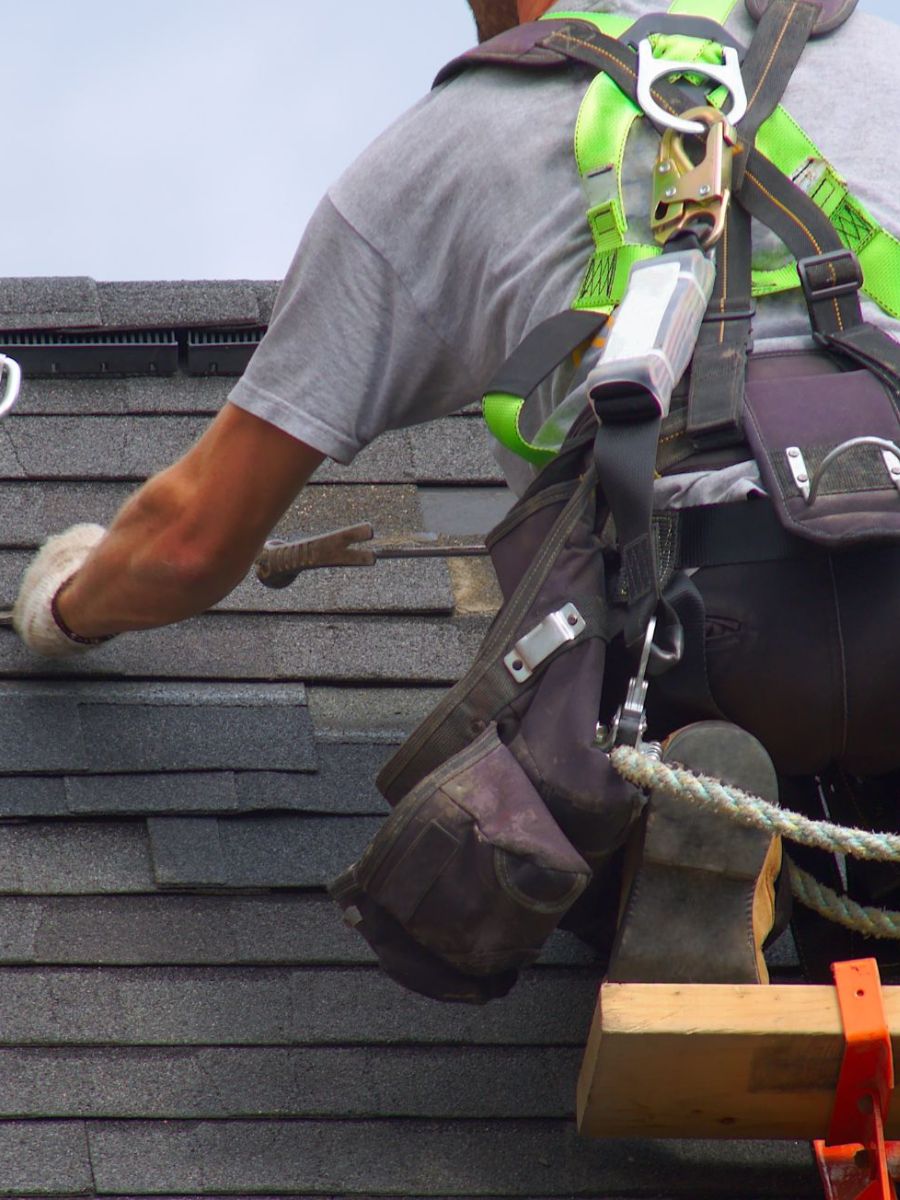 Waterproofing
#4
Waterproofing is another area of expertise for MASAR We are true professionals when it comes to waterproofing. Our team of domain experts has the knowledge and experience to tackle any waterproofing project, big or small. We use only the highest quality raw materials to ensure that our services are reliable, cost-effective, and flexible.
Our waterproofing services are known for their timely execution, reliability, and cost-effectiveness. We understand that waterproofing is an integral part of any construction project, and we work closely with our customers to identify the best solutions for their needs. We always prefer a detailed visit before the plan of action. This helps us to curate a wide range of options that are tailored to the specific requirements.
In addition to our high-quality services, we also strive to be a reliable and dependable partner for our customers. We understand that waterproofing is an important aspect of any construction project, and we are committed to delivering better results that exceed expectations.
Apart from retaining walls, we also do underwater waterproofing externally in areas such as swimming pools. Underwater waterproofing is an intricate service that involves applying waterproof coatings to structures or surfaces that are submerged in water. From pool liners to water tanks, we have the expertise and equipment to handle any underwater waterproofing projects.
Water damage can be a costly and disruptive nightmare. At Masar Groups, our Waterproofing solutions are designed to protect your property from the damaging effects of water infiltration, ensuring its longevity and structural integrity.
Our team of waterproofing experts utilizes advanced materials and techniques to create durable, watertight barriers. Whether you have a residential basement that needs protection or a commercial structure requiring waterproofing, we have the expertise to safeguard your investment.
Our Waterproofing services include:
Invest in the longevity of your property and protect it from water damage with the comprehensive waterproofing solutions provided by Masar Groups. Our expertise ensures peace of mind.
Gallery
Explore Similar Projects
Get In Touch
Ready to Work Together?