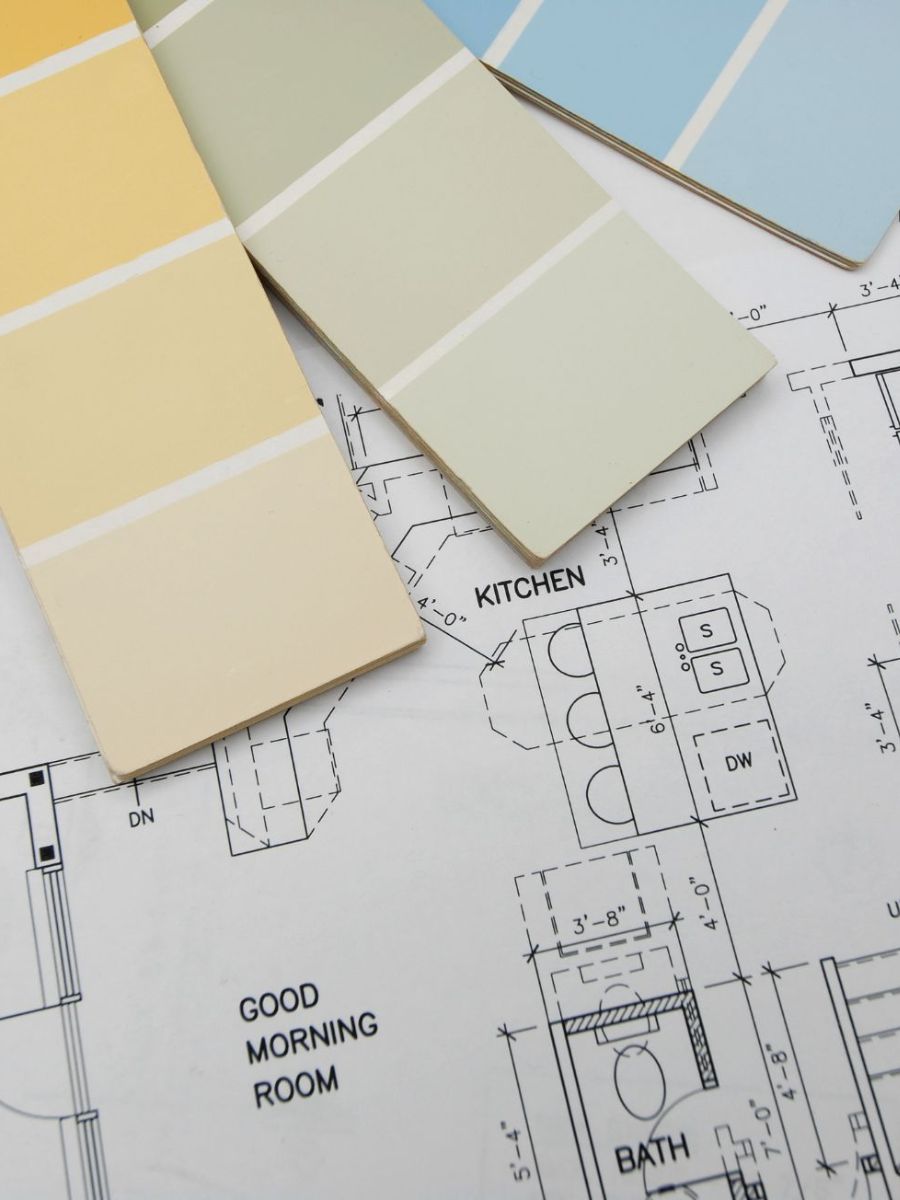 Interior & Exterior Painting
#3
At Masar, we specialize in creating personalized and unique home and office interiors that reflect your individual style and needs. Our team is dedicated to developing customized creative living and workspaces that are functional, comfortable, and aesthetically pleasing.
Whether you're looking to refresh your space undertaking a full-scale renovation, or to create the walls of your dreams we have the skills and experience to bring your vision to life.
We understand that every project is different, which is why we offer a range of services to meet your specific needs. At MASAR, customer satisfaction is our top priority. We are passionate about creating spaces that not only meet but exceed your expectations, and we are committed to delivering the best possible service every step of the way.
At Masar Groups, we understand the transformative power of paint. Our Interior and Exterior Painting services are dedicated to enhancing the beauty and durability of your property, both inside and out.
Our team of skilled painters brings a keen eye for detail and a passion for precision to every project. Whether you're looking to refresh the interior spaces of your home or protect and beautify the exterior of your commercial property, we have the expertise to make it happen.
Our Interior & Exterior Painting services include:
With an unwavering commitment to quality and a dedication to customer satisfaction, Masar Groups is your trusted partner for all your painting needs. Let us bring vibrancy and protection to your property.
Gallery
Explore Similar Projects
Get In Touch
Ready to Work Together?