Our Process - Bringing Your Vision to Life
Our Standards Of Works
Our approach to construction and reconstruction is a well-structured process that ensures success at every stage. We prioritize transparency, communication, and collaboration to bring your vision to life. Explore our step-by-step process, from conceptualization to project completion, and see how we make it happen.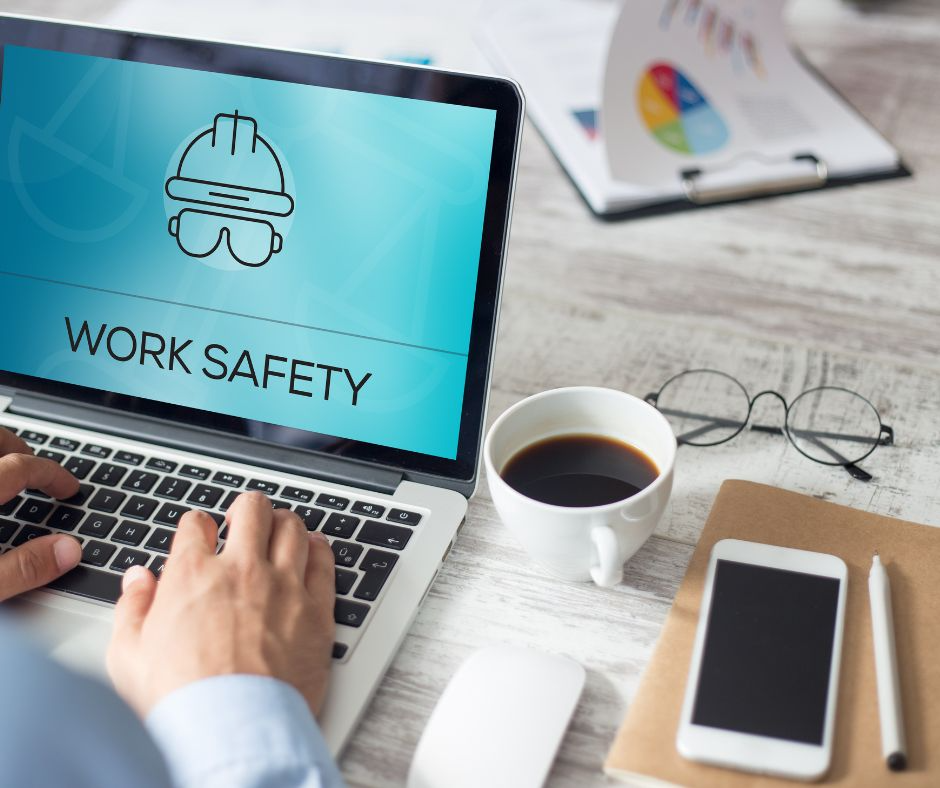 Precautions
Security & Safety measures
We understand the importance of providing quality, safe, and clean services to our clients is a vital part of being a successful service provider.
Use of a full range of personal protective
equipment (HSE).
Trained and competent staff.
Regular on-site safety audit.
Use of safe tools and equipment.
To ensure a safe workplace for our staff and to protect our client's investments and facilities, we have evolved a strong health and safety culture driven by the goal of achieving zero accidents and zero man-hours lost.
Get In Touch
Ready to Work Together?