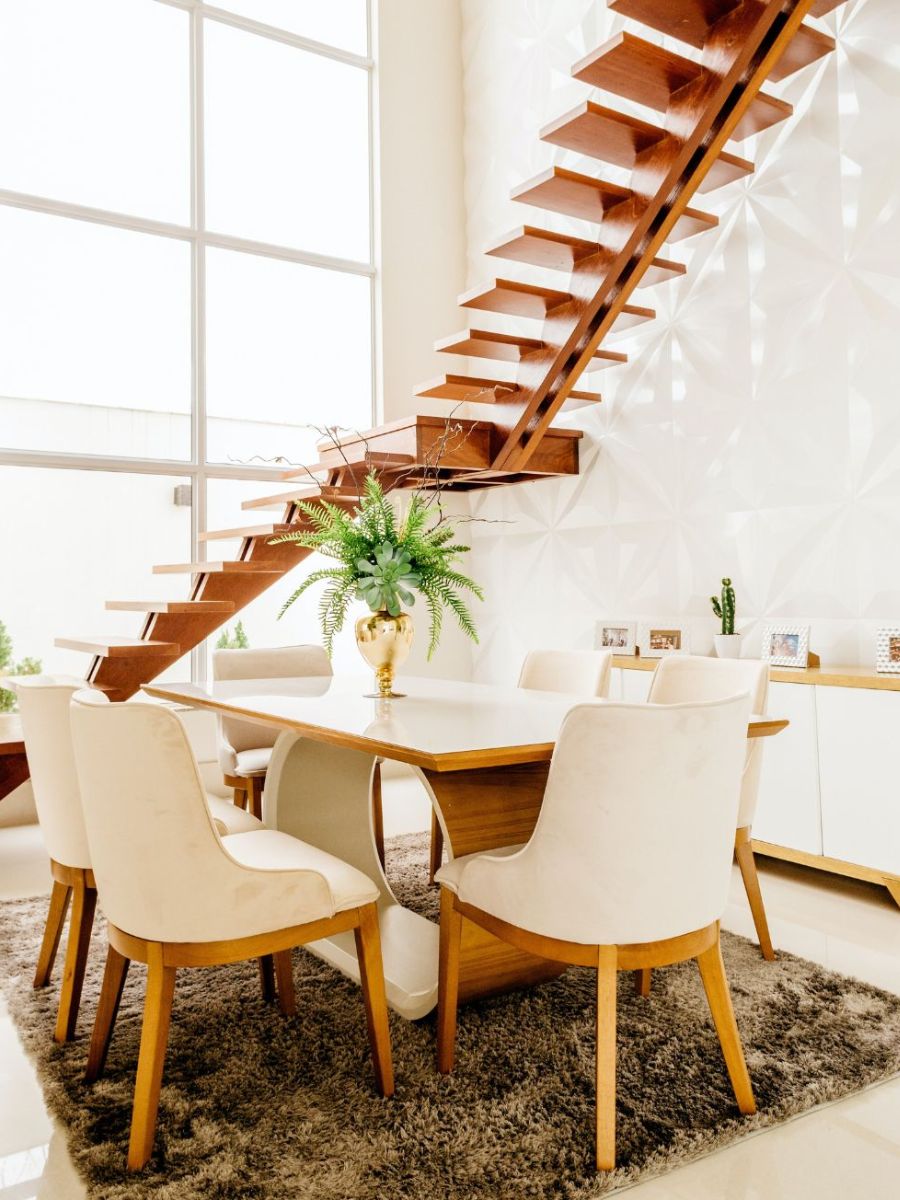 Interior Fit outs
#5
At MASAR, we are dedicated to creating custom home interiors that are both modern and advanced in design. Our team of professionals employs only the highest quality materials to ensure that our work is of the highest caliber. We are committed to bringing your exact design vision to life, whether that means creating 3D designs tailored to your specific needs or staying true to your provided plans. Our goal is to add a touch of sophistication and luxury to every home interior we create, and we are confident in our ability to do so, without compromising the quality or the budget.
At Masar Groups, we understand that the interior of any space is a canvas waiting to be transformed. Our Interior Fit Out services are dedicated to bringing your interior design dreams to life with precision and creativity.
Our team of interior designers and craftsmen work closely with you to understand your vision and execute it to perfection. Whether it's a residential project, a commercial space, or a hospitality setting, we have the expertise to create interiors that captivate and inspire.
Our Interior Fit Out services include:
Elevate your interiors and create spaces that resonate with your personality and brand. Masar Groups is your partner in crafting interiors that make a lasting impression.
Gallery
Explore Similar Projects
Get In Touch
Ready to Work Together?